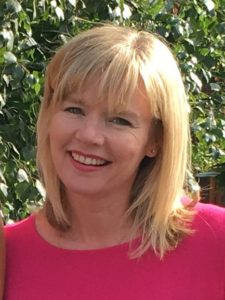 Qualified Early Years Teacher with Early Years Professional Status. Sarah is a passionate Early Years Teacher, and as a team leader, strives for the best possible provision for the children at Oak Tree Nursery School.
Sarah has been appointed a "Lead Practitioner for Early Years Practice in Lancashire". Lead Practitioners are specially selected Nursery Practitioners who have been recognised by Lancashire County Council as having exemplary practice. Sarah has been asked by LCC to use her expertise to write training for other nurseries and to invite them to visit and observe our excellent Nursery first hand."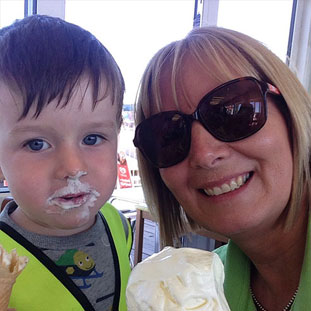 Qualified Level 3 Early Years Educator. Cheryl is a highly experienced manager who has worked in the early years sector for many years. Cheryl goes above and beyond to build strong relationships with the children and their families in her care. She ensures the nursery runs highly effectively on a day-to-day-basis.
Cheryl is passionate about developing children's speech and language skills. She has recently led the staff in completing a comprehensive speech and language course, ABC and Beyond, with Louise Rylance, Speech and Language Therapist with Blackpool NHS. Cheryl also has special responsibility on the team for leading Mathematical Development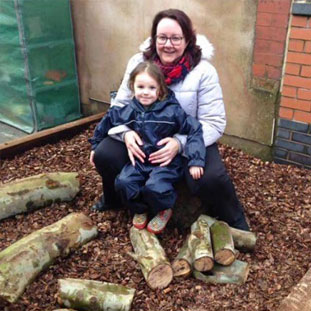 JULIE STANSFIELD
Deputy manager
BA Honours Early Childhood Studies. Julie is a highly educated early years practitioner who has recently completed her degree in Early Childhood Studies. Julie's particular areas of expertise include Special Educational Needs and Disabilities (SEND) and Safeguarding of all our children and their families.
As deputy, Julie also takes the lead in planning the children's learning and development in line with the Early Years Foundation Stage (EYFS). We are delighted to announce that to support the children's development, Julie is currently introducing the Forest School's Approach in nursery.
Register Your Child With Us Today!